Books by Kathryn Merrifield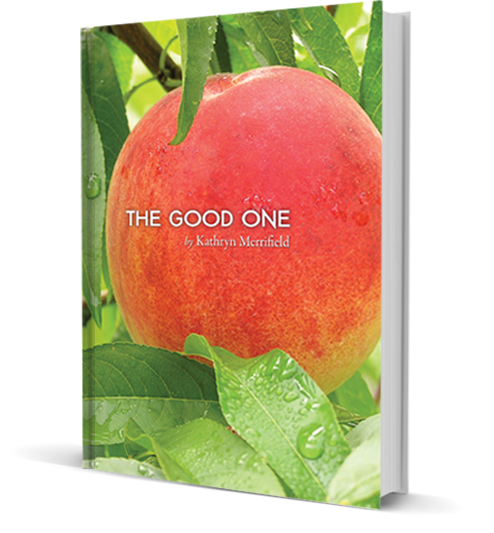 The Good One
Paperback: 282 pages
ISBN-10: 0615904475
ISBN-13: 978-0615904474
Buy Paperback
Buy e-Book
When a teenage boy falls off the roof at a high school party and dies, teenage Claire Hinkley must face the truth about her mother's disappearance. In doing so, she discovers that love is not always found where it is expected to be. Rather, it is found through the love of her irreverent and wholly present grandmother, Bernice, through Bernice's best friend Estelle, and through Estelle's granddaughter Annene Berry, a fringer with black hair and a fashion sense contrary to the fluffy sleeves and bright hues of the 80s in Alpharetta, Georgia Along the way, Claire discovers reserves she never knew she had and gains the strength to become a young woman who refuses to be shielded from the truth. The Good One demonstrates that wide generational gaps and age will never prevent women from bonding, learning from each other, and letting go.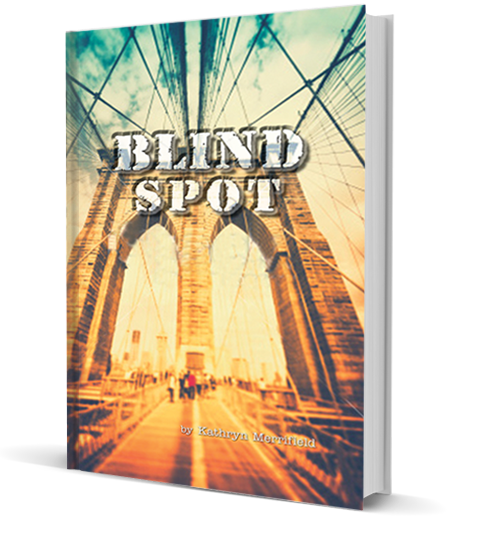 Blind Spot
Paperback: 400 pages
ISBN-10: 1496063678
ISBN-13: 978-1496063670
Buy Paperback
Buy e-Book
Frances Wall finds herself in her hometown of Corpus Christi, Texas, on 9/11 when she realizes that her life has veered in a direction that has left most of what she knew and loved behind.

There she is forced to deal with the accident and trauma that defined her life: the sudden death of her brother and her best friend's brain injury. The accident impaired her ability to connect with herself or anyone other than the very few she trusted. While she excelled in research psychology – to study the inner workings of the brain and what impaired it – she was unable to connect to anyone who could subject her to loss. Everything in her life fell away by both fate and by her own hand, even her first love, Jeff Bridgers.